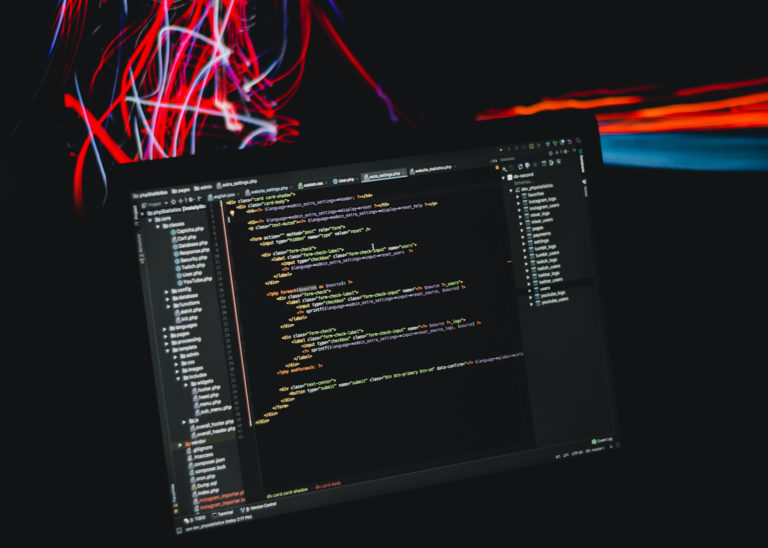 The mountain of real-time data that Internet of Water Flanders' IoT sensors will generate in a few years' time does not start out as bite-sized information. In order to be useful, the data must be correctly and individually interpreted. For the data management of the Internet of Water Flanders, VITO links knowledge of water and hydrology with the measurement data coming in. Innovative algorithms and machine learning technology will, among other things, map out salinisation. This opens the door for user applications that provide permanent, real-time monitoring with alarm notifications.
Salinisation and its consequences
In the polders, as well as in the port areas and along canals, we are struggling with the harmful consequences of the salinisation of our ground and surface water. The combination of salty groundwater with the disappearance of the freshwater lens on top of it due to drought causes salinisation in the polders.
This has many adverse consequences. Too high a salt content reduces the usability of that water for both drinking water production and use in agriculture. The use of excessively salty water in the irrigation of farmland makes the soil infertile and livestock can fall ill or die from excessively salty water. And that's not all: companies that use surface water for their production or for cooling also experience problems due to salinisation. Infrastructure is also affected more rapidly with increasing salt concentration.
Electrical conductivity
The Internet of Water Flanders' measurement network will map out the problems in detail and in real-time. The sensors do not directly measure salinisation, but rather the electrical conductivity in the water, which is a reliable indication of salinity.
"An accurate, real-time measurement of the actual salinisation situation is of great importance to many stakeholders in Flanders," say Ruth Vandeputte and Maarten Van Loo (VITO). "The Flanders Environment Agency (VMM) has been monitoring the salt content in these areas for decades, using monthly samples and a few sensors. So it's not a question of discovering the problem. But with Internet of Water Flanders, we get the data from an extensive and dense network of sensors that continuously measure and immediately report on the current situation. That's a major advance and opens up new opportunities."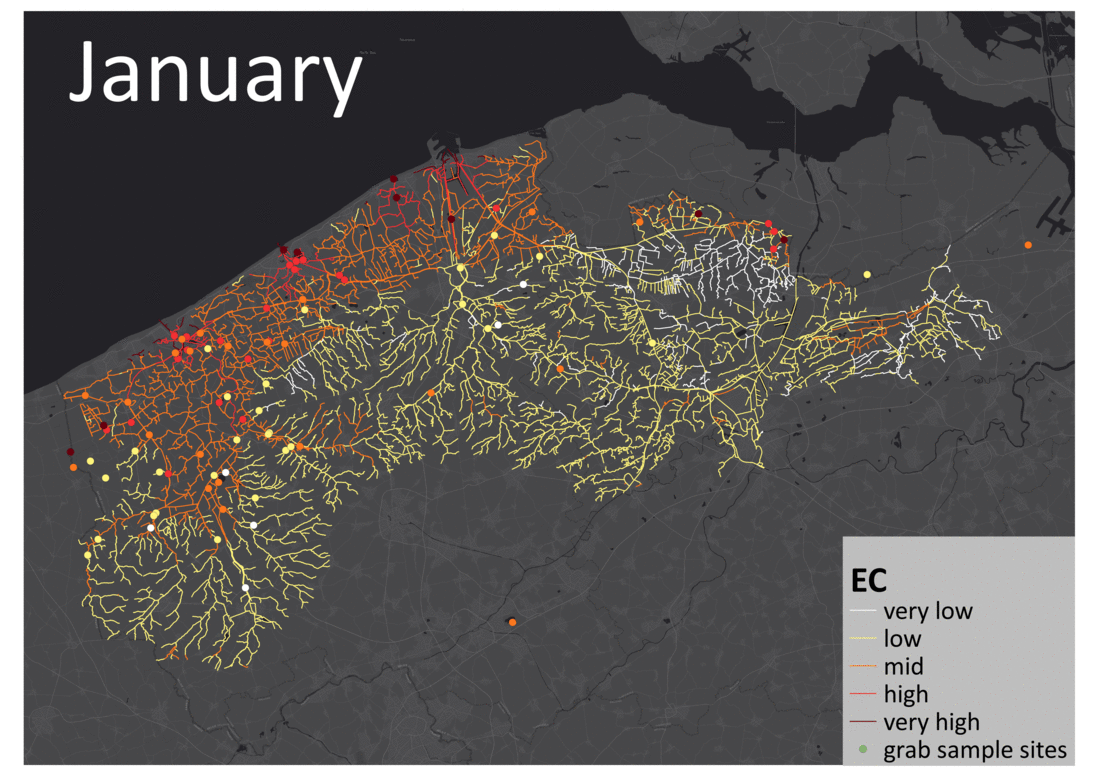 Predictions
"This way, machine learning technology also allows predictions to be made about the salt content. If we can present the current situation and present it to the stakeholders in an accessible, clear and accurate way over the next few days, they can intervene in a timely manner and reduce or even prevent the harmful consequences: locks can be closed, farmers can stop irrigation and the drinking water company can cease water intake."
Artificial intelligence
"With Internet of Water Flanders, we're aiming to maximise the potential of the data by linking it to our hydrological knowledge in the data management system we are currently building.
We're work with machine learning technology to predict the expected salt content. The computer can recognise patterns and predict the situation. To do so, we link the data from our sensors to our knowledge of the physical characteristics of our streams, such as soil type, river width, proximity to the sea and tidal action, etc.
In the meantime, we are also processing the data from all the historical samples of salinisation in Flanders, in order to establish the expected 'normal' conditions for each season. This will allow us to characterise the expected range of salinity, allowing us to interpret the incoming sensor data better. In time, not only we will be able to measure and predict the situation at all the sensor locations, but we'll also be able to accurately assess and anticipate the situation along every river route in Flanders. And that's regardless of the immediate proximity of a measuring point," says Maarten Van Loo.
Nor does it end with today's salinisation and that of the near future. With the measurement data, we also get information about the water level, possible drought conditions, floods and perhaps even specific pollution caused by discharges.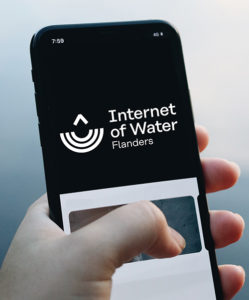 Tailor-made app
All of this information will be processed in a comprehensive dashboard. Although this falls outside the scope of Internet of Water Flanders's research work, it will enable the creation of specific user apps. Imagine, for example, an app that warns farmers if the water becomes too salty for irrigation or as drinking water for cattle. "The waterway authorities and local authorities could also use specific applications with easily manageable information. That would allow them to better anticipate salinisation, flooding, drought, etc., by closing or opening a lock or dam here and there or even changing the licensing policy," concludes Ruth Vandeputte.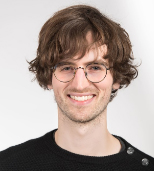 Maarten van Loo is an environmental modelling researcher at VITO. He obtained his doctorate in geography in 2018 at the KU Leuven, where he worked on dynamic modelling of soil, hydrology and crop yield. Maarten is currently completing a course in Artificial Intelligence. With this extra knowledge and his experience from IT consultancy, he is trying to build a bridge between classical modelling techniques and machine learning.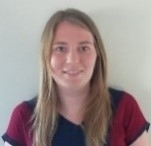 Ruth Vandeputte is a researcher in water quality modelling at VITO and VMM. She completed her studies as a bio-engineer in land and water management at Ghent University in 2018. After some experience with water quality monitoring in the field, she now focuses on the analysis of water quality data and modelling. For the Internet of Water project, Ruth is working with both researchers at VITO and policy staff at VMM.
Maarten and Ruth are part of the VITO team that is working on the Internet of Water Flanders project. This multidisciplinary team of researchers, IT and technical experts is working together on 'digital water': the chain from sensory measurements to ready-to-use information and applications for water management.